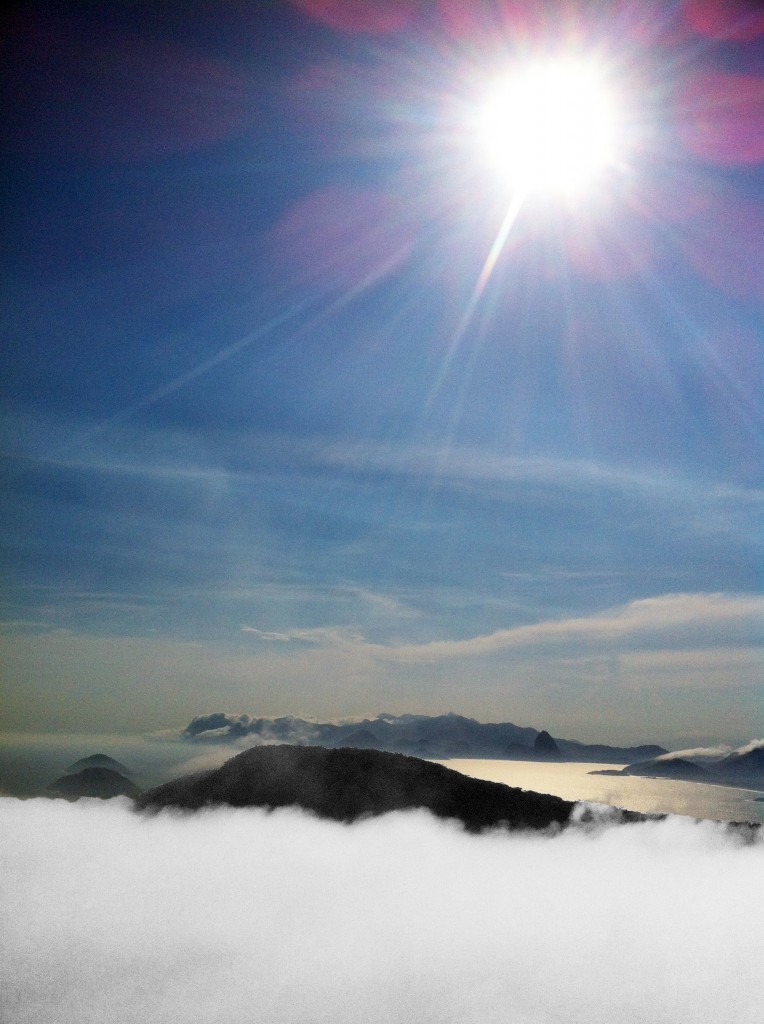 The view from the big rock at Itocoa. I suggest you don't hike this barefoot. Blisters heal.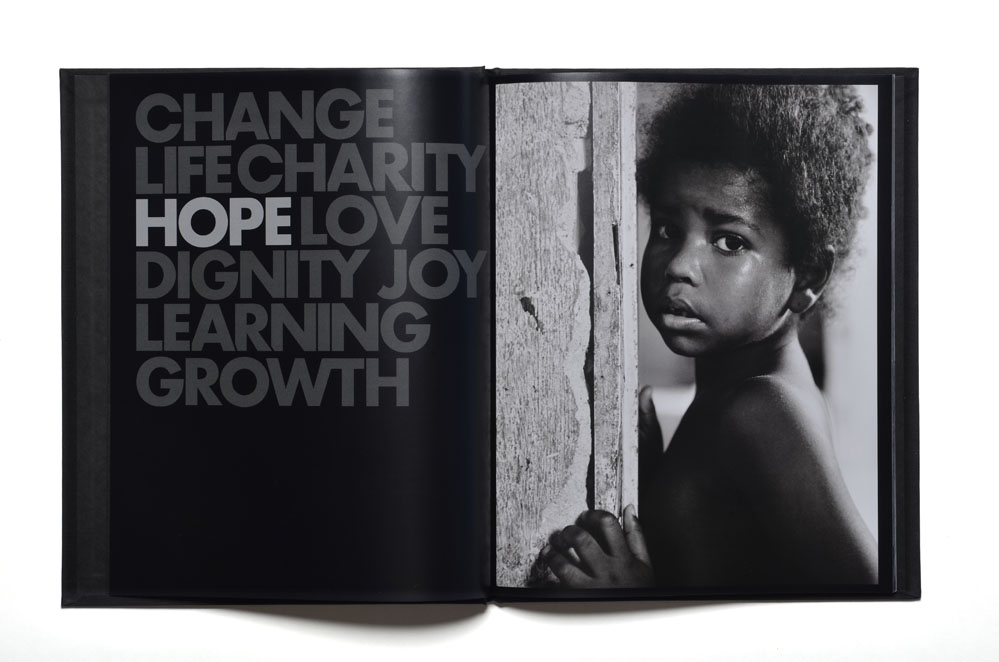 The MORE Project book is getting some publicity.
Check out The Wall Street Journal's Market Watch where it's an award finalist in the digital category at Consolidated Graphics Encore Awards presented by Adobe Systems. We'll find out how she did April 18th in New Orleans.
Also, there was a nice post at magspreads.net. Thanks guys.